First of all before building a good gaming pc you need to find right components that fits in your budget, the type of games which you like to play, the parameters used (normal or maximum) and aesthetics. Whatever components you choose, they all work together to provide a fluid and transparent experience. On deneholme.net you can check compatible components and help you avoid latency and irregularities while simplifying your cooling strategy.
Keep in mind your budget when you choose components. Stick to your budget to get a computer with compatible components to take advantage of the best possible gaming experience. You can not buy a high-quality component and skimp on others because you will find that the lesser quality components will slow your performance. If you are looking to run games in 4K, always choose the best-recommended components, unless otherwise stated.
Processor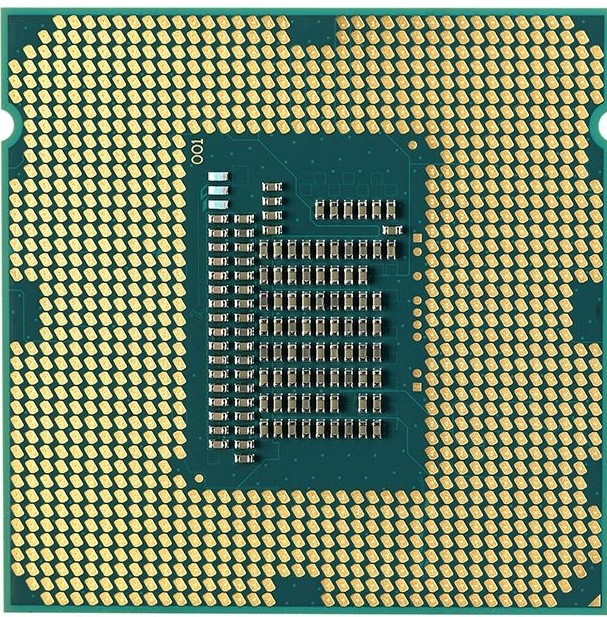 Most of the games require a workload multitasking and a processor with multiple cores is a must have. But don't get too excited, four cores should be sufficient. If your budget is limited and you do not run your games at their maximum settings, two core would do the job. For Full HD, you need a processor of at least 2.5 GHz. Modern processors are classified in categories i7, i5, i3 for Intel and ryzen 3, ryzen 5, ryzen 7 respectfully from AMD.
Motherboard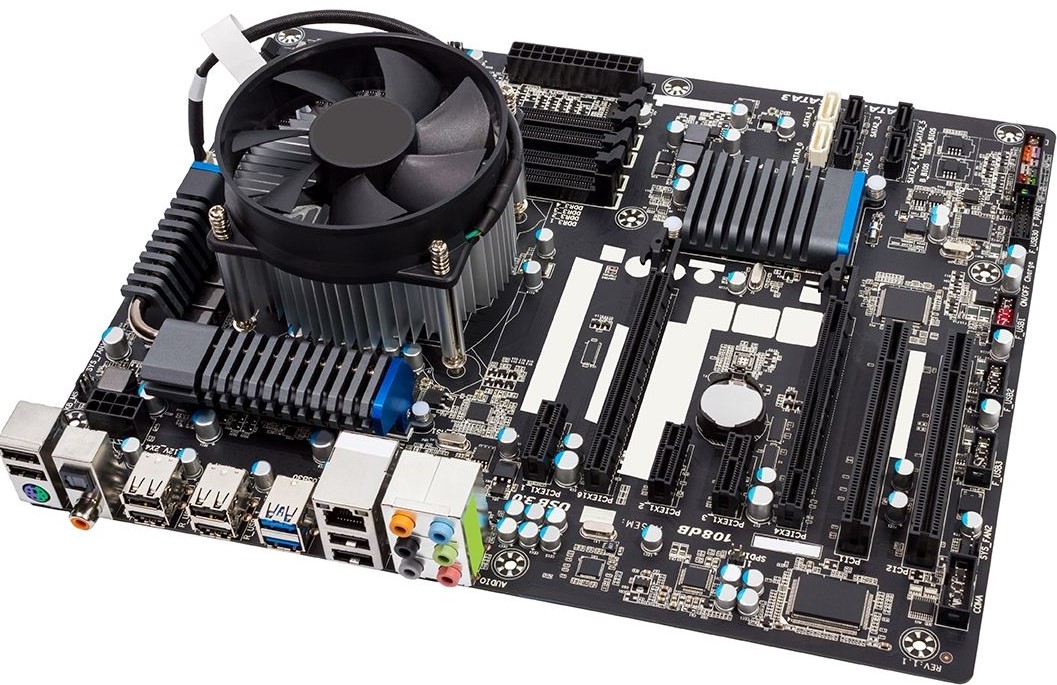 The types of connectors (sockets) of the motherboard and the processor must be compatible. About RAM, type, speed, ability, the size and the number of slots of RAM should work with the motherboard and the case you want to use. Consider the number of USB ports and expansion slots, and make sure that it meets your needs. Almost all of the motherboards are equipped with a LAN connection. However, if you have a wireless connection, you need a port for the wireless adapter, although some high-end motherboards include a wireless connection. Also, you must take into account specific factors when you plan to use two graphics cards. First of all, your motherboard must have SLI™ support (for NVIDIA cards®) or Crossfire (for AMD Crossfire™ cards) appropriate to run two graphics cards.
RAM

There are different types of RAM; it has to correspond to the data of the motherboard. Most modern motherboards use DDR3 and DDR4 modules. The design of each of them is sufficiently different to avoid the bad RAM accidentally installed on a motherboard. The two types of memory are physically different.
Storage drive (HDD / SSD)
You can choose a typical hard drive or an SSD to store your data. If you opt for a hard drive, you need a speed of 7 200 rpm and a memory cache of 8 or 16 MB for the games. The interface (ATA, PATA or SATA) must match the installed by the motherboard. In general, a 250 to 500 GB storage size is reasonable for the games. Stay true to the brands. You'll get for your money. If you opt for a cheap hard drive, you may encounter problems sooner or later. If you want faster latency times in reading and writing, as well as faster load times of the games, you will want to consider buying an SSD. Here again, the interface includes ATA, PATA and SATA are the most common, ports that must match what your motherboard already offers. The SSD is more expensive than hard drives, pay close attention to your budget.
Video card / graphic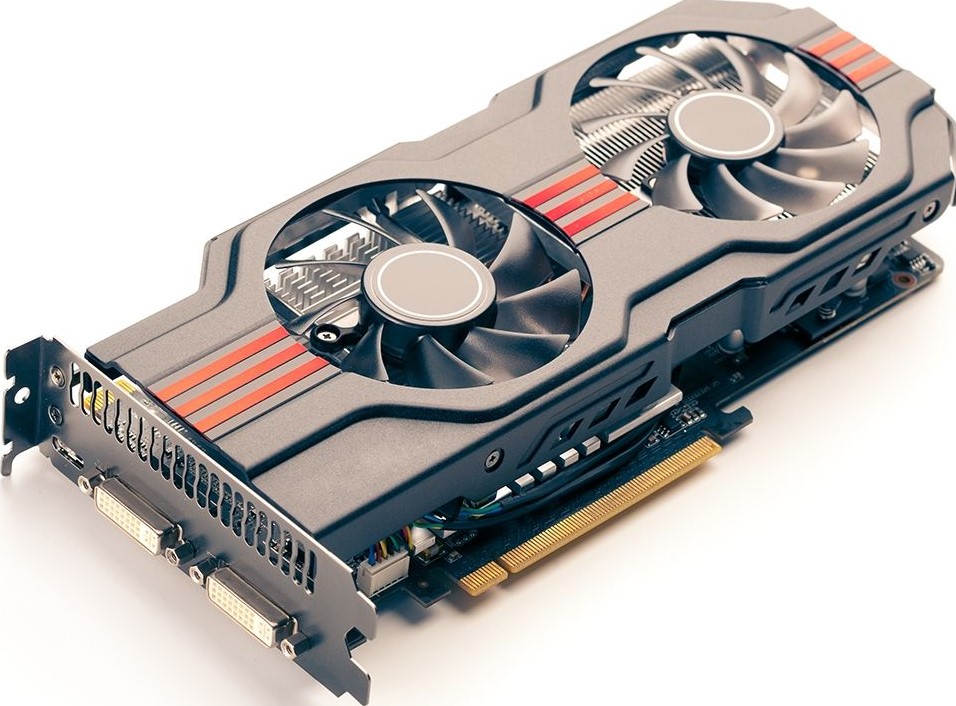 The video card that supports the graphics of the games, you want a card that produces graphics on the display settings of your choice. Your video card should be between 2 and 4 GB dedicated memory and at least offer a comfortable rate of 30 to 60 frames per second to avoid slow-downs pronounced the frame rate. For virtual reality games, you need a video card capable of offering a rate of 90 frames per second to avoid irregularities in the frequency of images that give nausea. Although you can opt for a lower capacity depending on the size and the refresh rate of your screen, 4GB is the minimum for 1080p displays.
Case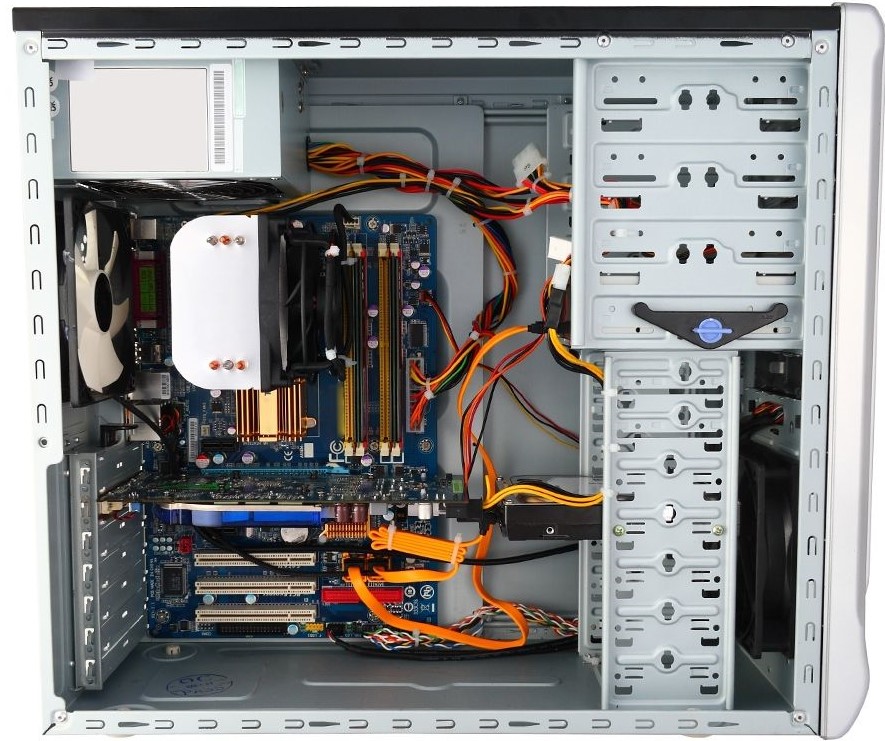 The case is a really fun aspect, even if you must first take into account practical considerations. You must choose a package suitable and compatible with the other components. Most of the components must be installed in locations. Your PC case must, therefore, have enough while ensuring good ventilation. The most common two box sizes are the average tower, micro-ATX and the full tower, ATX. For lack of space, you may want to install your components in an average round.
Power
Don't ignore the food. A good diet provides at least three different DC voltages for the various components. For most of the PC Gamer, you need at least 500 W to run everything, but you need to pay special attention to the characteristics of the components. If you chose components with increased power needs, do the math and make sure your diet is sufficient
Screen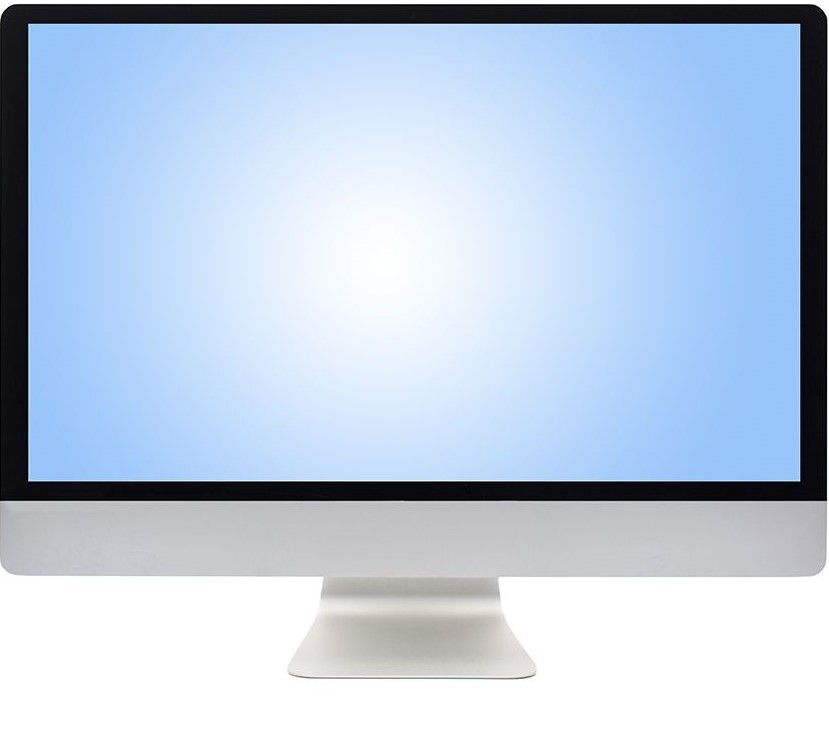 If you want to play in 4K, you must pay special attention to the screen. Get the highest refresh rate within your budget (minimum 75 Hz), because this value indicates the number of frames displayed per second (75 Hz corresponding to a maximum of 75 frames per second, 120 Hz, equivalent to 120 images by) seconds, etc.). No need to pay a computer capable of running in 1080 p at 120 frames per second if your screen is limited and offers no view beyond 60 Hz.
---